2014 Honda Grom: "Tina"
Mileage: 1395
Average MPG: 106.6
Best MPG: 116.7
Worst MPG: 98.5
I purchased the Tina the first day they where released in Oklahoma at Shawnee Honda. Wait 6 months for her to come in. Have loved her ever since.
My second month into owning the bike i begun to hear a squeaky noise when slowing down. I had the dealership check it out and they said it was fine. Still squeaked from time to time. Couple days later the front break locked up on me and I nose ended the bike…. Broke a couple bones and some scratches. The bike suffered some broken parts. They completely rebuilt the front end. I picked her up today and rode her back home. Still kinda sketchy getting back on it. STILL has a squeaky noise when stopping…….
But on to the build thread.
Nothing to show for now but some pictures of what it looks like and you all know that. :big smile:
Parts on order:
ComposiMo Stretch kit and 2in lower shock
Projector headlight
extended chain
Parts that are next:
Lower handlebars
More comfortable seat
DIY rear tail
Smaller kickstand
And exhaust (Haven't figured out what i want to go with yet…)
Pictures of her now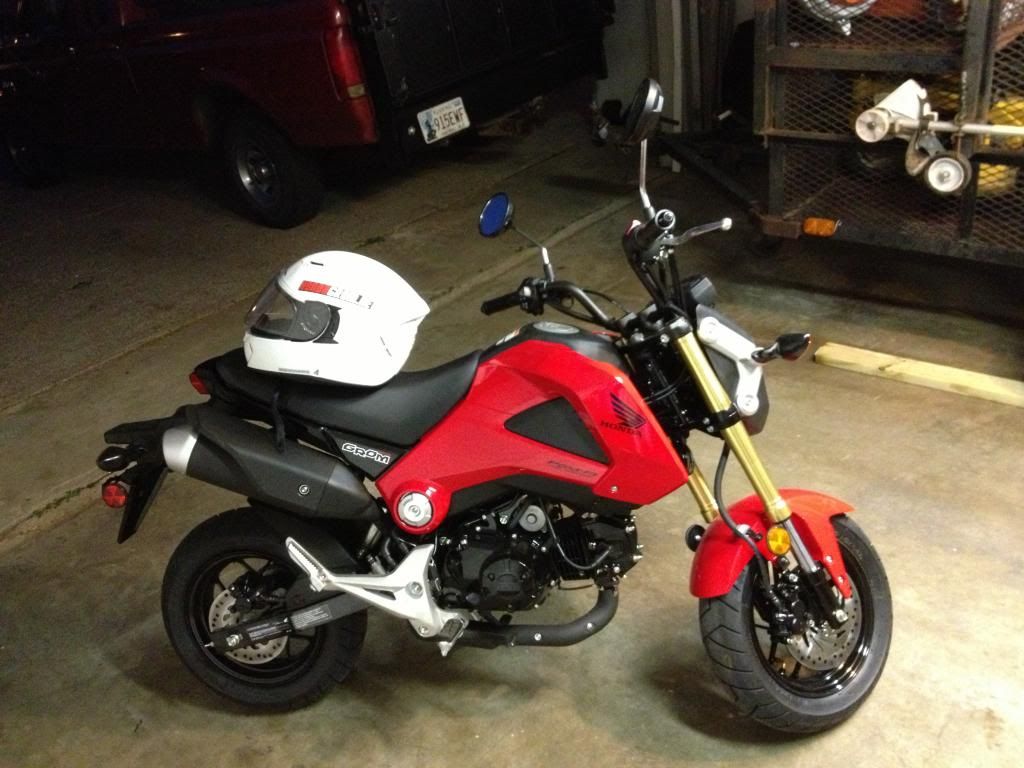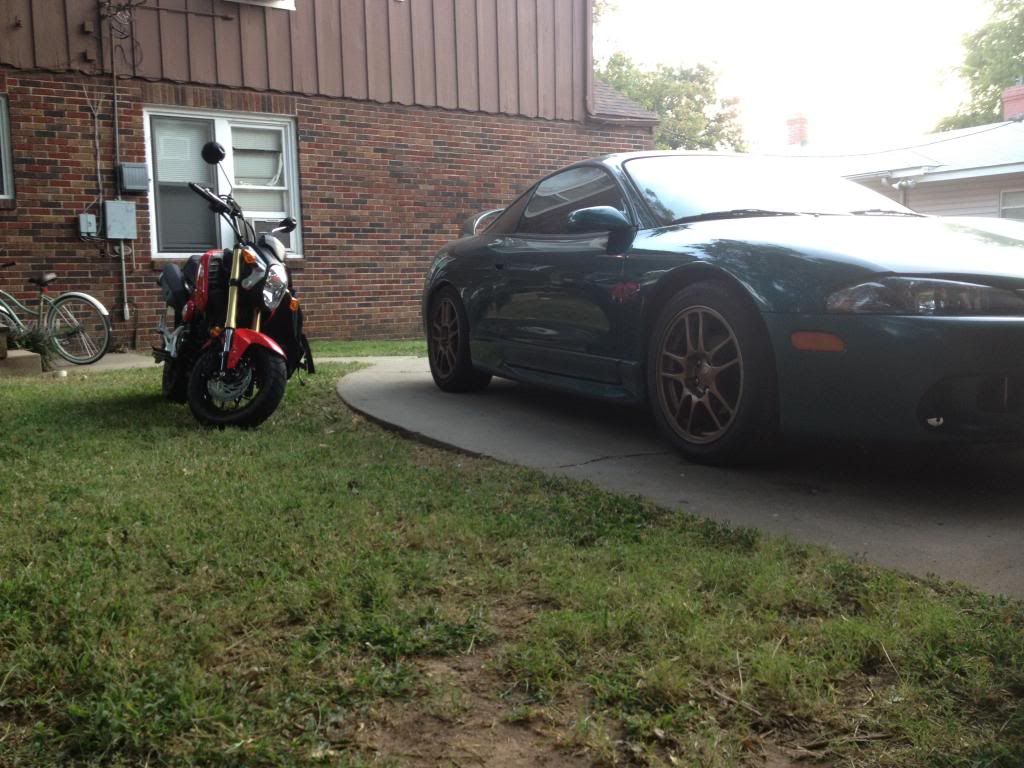 Eventually i will have more pictures.