Discussion Starter
·
#1
·
Alright guys... I went ahead and bought some Reflective rim tape with a applicator.
it looks pretty much like this, its 1/4 inch and relfective red.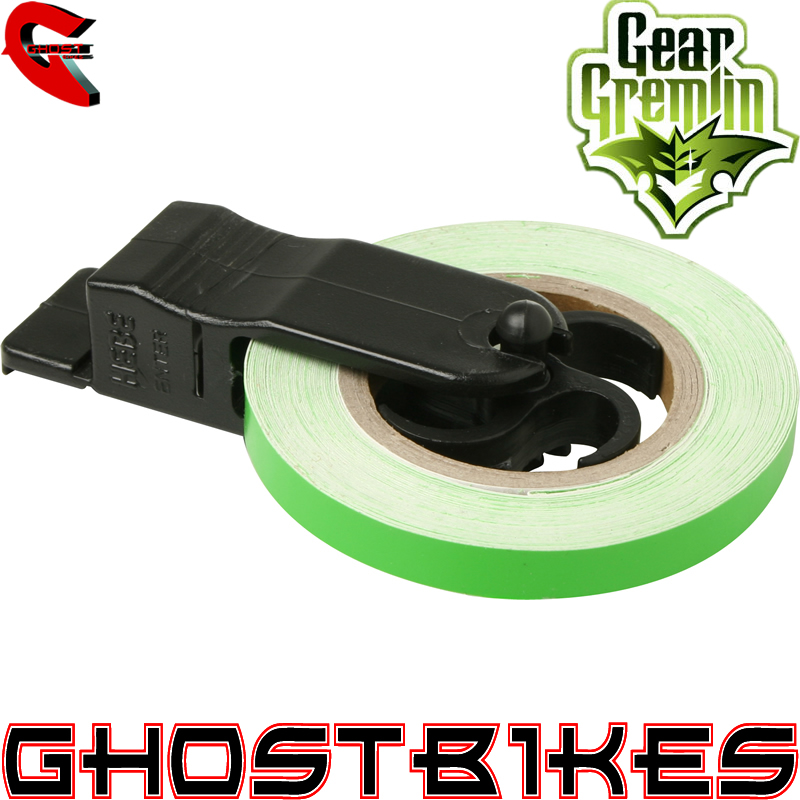 the roll I got is pretty much about 20 feet...I'd say that has to do at least 4 bikes if not more.
sooo heres what im going to do, I only need to do my 2 rims and then i have no use for this.
sign up on the list, and when im done with it I will ship to the first person on it. Heres the catch though.
If you are going to sign up, when you are done you need to ship it free of charge to the next person on the list, and repeat for the next person. I am doing this for free, so hopefully you can spend a few dollars to send it to the next member as well.
I'd ask that you sign up on the list if you have your grom already, just so this goes smoothly, and no lagging in between parties... If this sounds good to you.. theres 3 spots below, i'll add a 4th just in case, but I think the roll will handle my bike, and 3 others only.
1.
2.
3.
I am doing this because I have enjoyed the community since I registered just days ago, and figured its a good way for us 4 to get a pretty damn cheap mod.