Discussion Starter
•
#1
•
H.I.D. or High Intensity Discharge uses an electrical charge to ignite Xenon gas contained in a sealed bulb.


HID bulbs do not have filaments.

The HID bulb is filled with a mixture of gasses, including Xenon.
When the HID bulb is ignited, an arc is created between the two electrodes.

HID kits are not simply a replacement bulb. This is a COMPLETE KIT.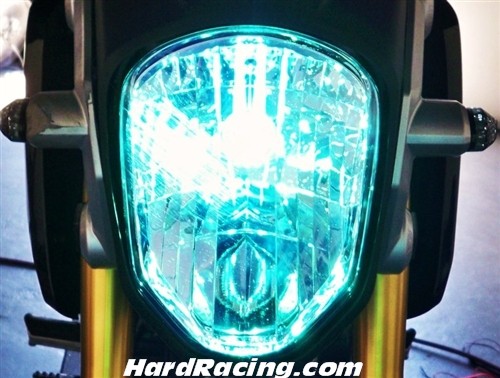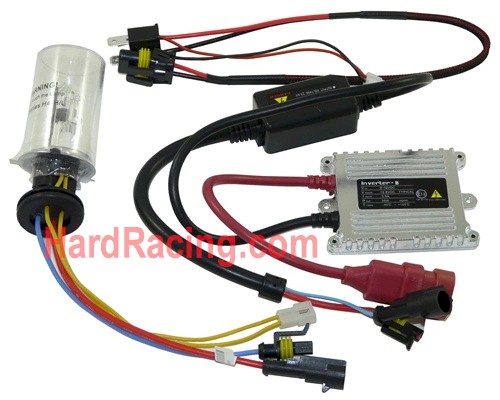 Your new HID conversion kit will include a new bulb, electronic starter along with a very high voltage Ballast.

Very compact design to fit nearly any vehicle. Motorcycle, Car, Snowmobile, ATV, Scooters....etc.


Just click on the link below for more information & pricing


>> H.I.D. Xenon Headlight for GROM <<
.