Discussion Starter
·
#1
·
Well first run out today and I was desperate to get some decent miles done as i'd only done 29 miles :-(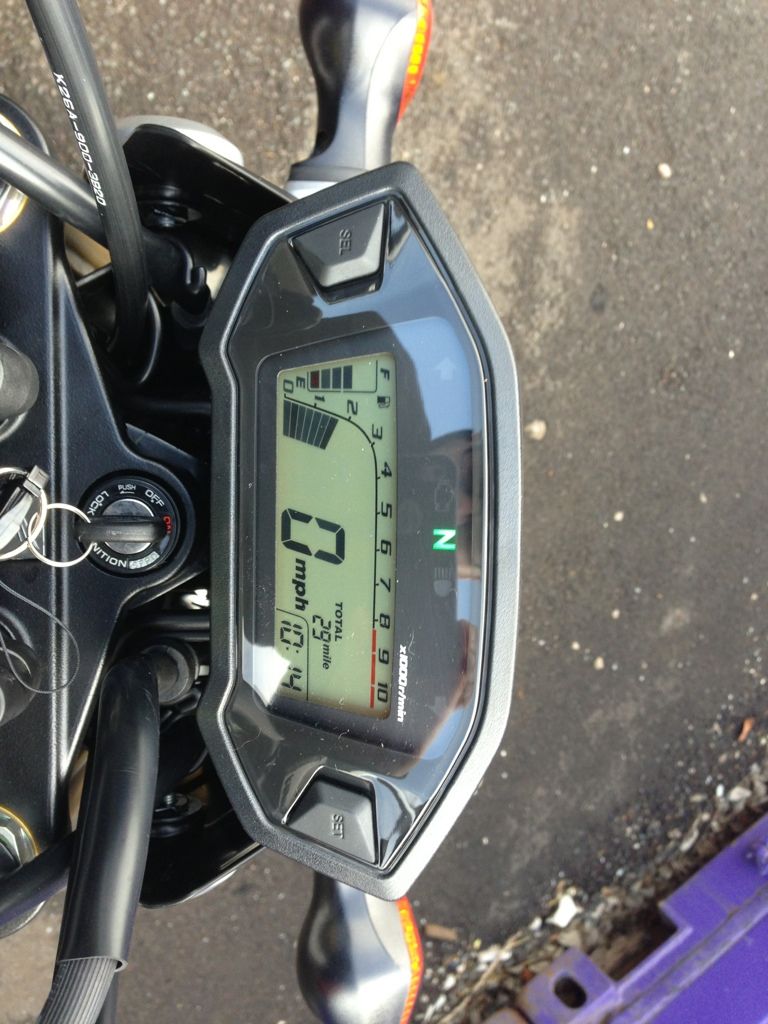 So text m pal last night to arrange a last min noon around mid Wales, so armed with a bacon bitty and a brew we were all set.
Decided to head up to J&S so I could grab some new trousers, some waterproof ones since summer is going to be such a wet affair. Decided to then head over to the horseshoe pass via the A55, the MSX kept up a constant speed of 65mph. stopped off for a brew and a slice of cake at the cafe and took a few pics up the top.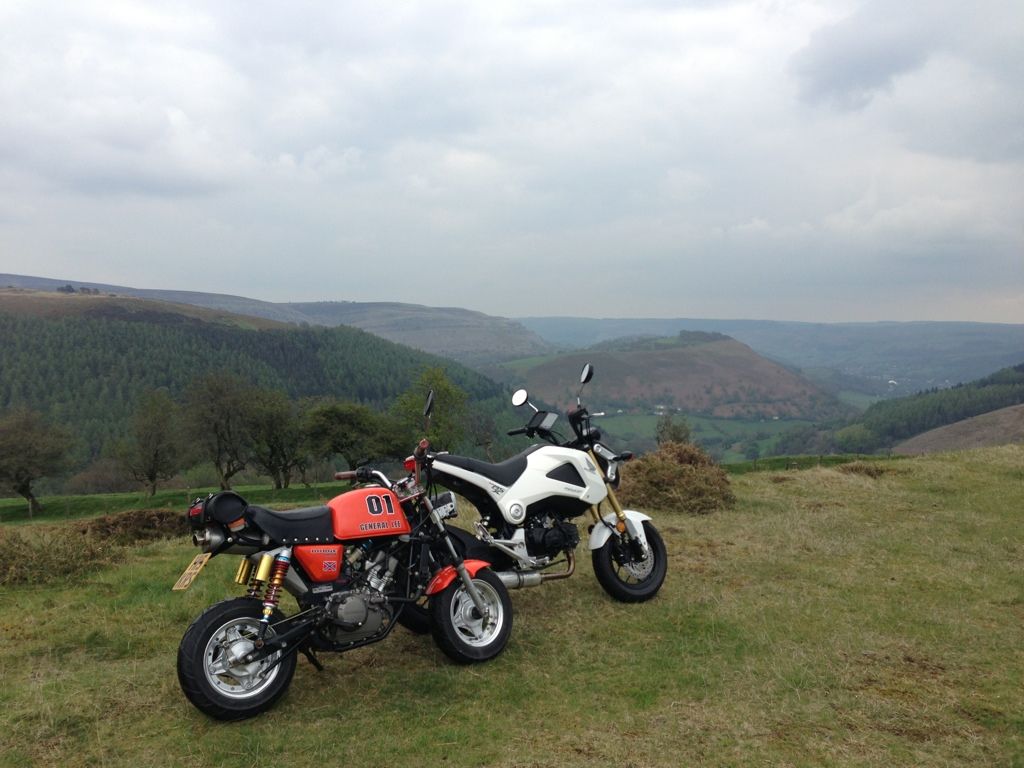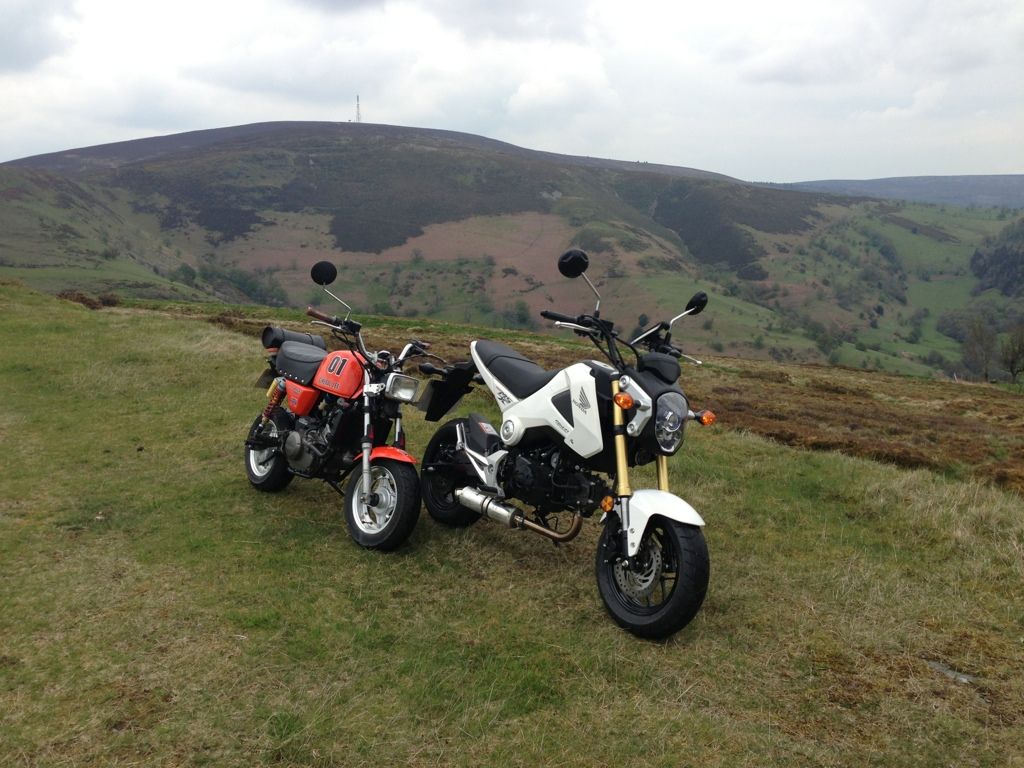 Headed off then towards Bala when I looked in my mirror and noticed my pal was missing???
Found him a couple of miles back at the side of the road with a flat:banghead:
He wasn't to happy.
So the call went in to the AA and like any good mate offered to stay until the truck arrived so I could laugh my ass off and take some pics.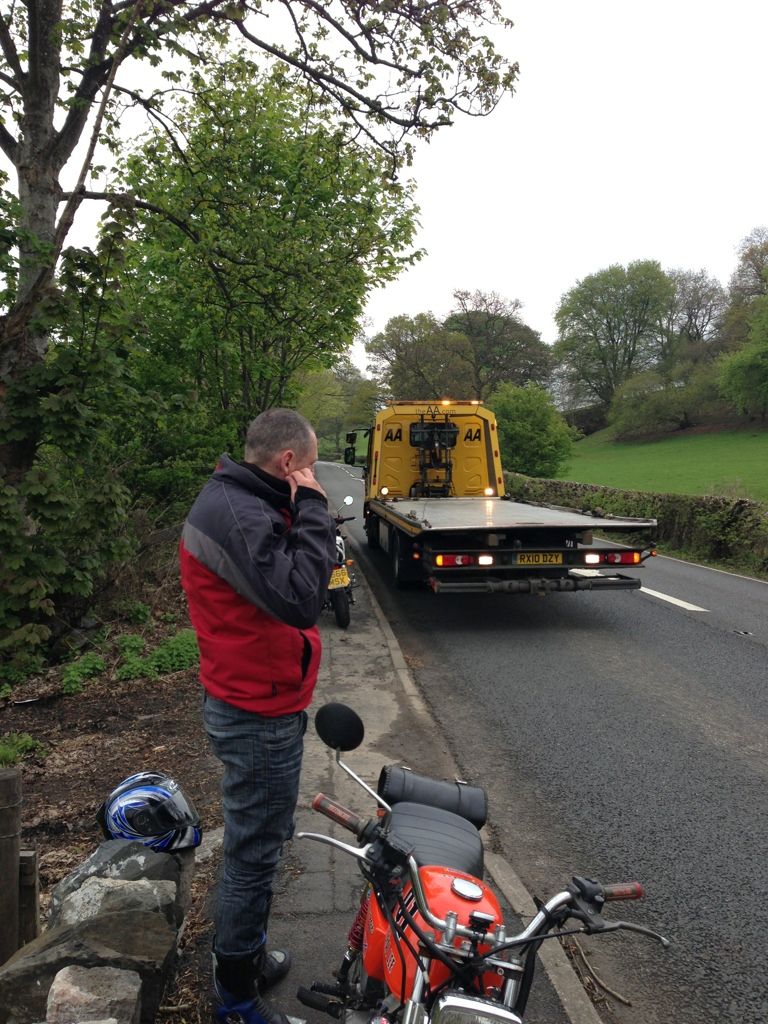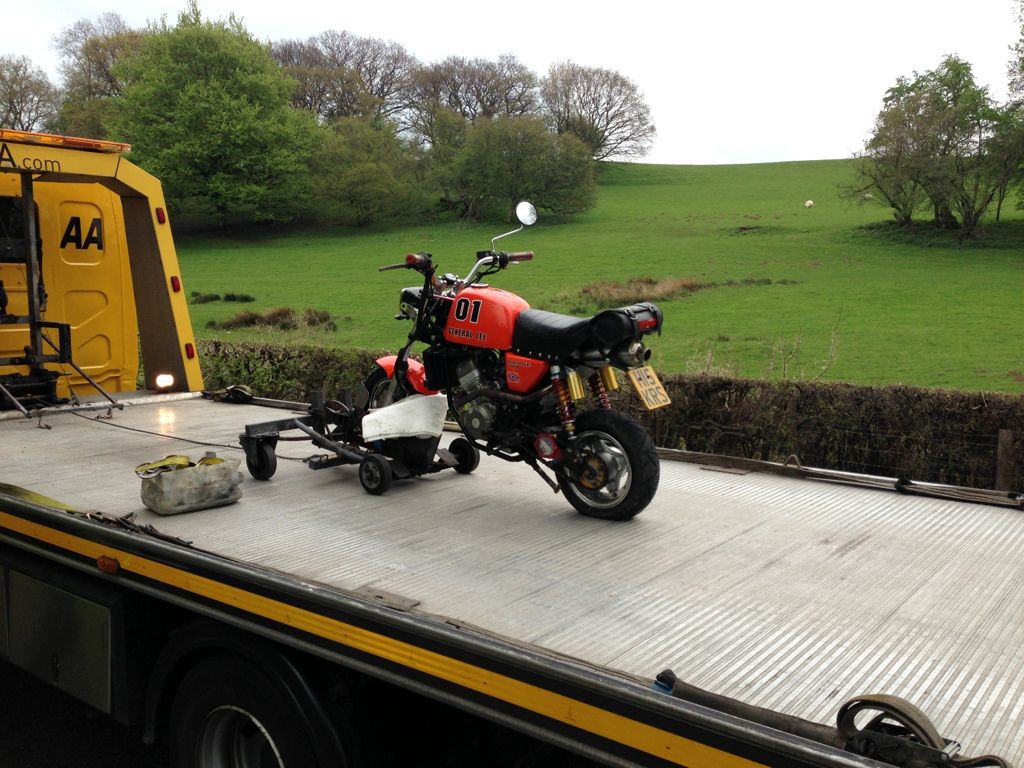 So I left my pal and carried on up the A5 to Bangor then back home along the coast, my arse is numb but I did manage to clock up 219 miles
So tars my opinion of the bike is........
Bars are awful and I think the seat height is to high for the wheel base, going to lower the front and rear end and change the bars. Braking is bob on and the engine goes pretty well, does achieve 70 on a flat if your tucked in. 65 comfortably it sat. Cornering is ok but should improve with the new bars and the suspension adjusted. Overall I think its a great bike and well worth the price tag.
It is really fun to ride and i couldn't stop grinning, loved the A5 today and made some big bikers laugh as they'd lose me on the straights but I'd catch them on the corners.
So in summary I love it.