.

After much wait....... it's finally coming.

The Dyno Jet Power Vision 3 for the Honda Grom.

It will allow you to reflash the Stock ECU.
PV3-16-01


>>
POWER VISION 3
<<
DEVICE FEATURES:
-Flash ECU via vehicle diagnostic connector, no need to open or remove ECU from the vehicle
-Read original tune via diagnostic connector — allows you to restore ECU at anytime
-Display and/or log vehicle data channels in real-time
-"Hindsight" feature captures the last 2 minutes of data with the touch of a button
-Weather resistant for use in all conditions
PERFORMANCE TUNE FEATURES:
-Support for popular aftermarket performance parts
-Fueling revised for maximum power and torque
-Spark timing optimized for pump or race gas
-Rev & speed limits raised
-Torque limiting functions reduced or eliminated
-Revised drive-by-wire throttle profiles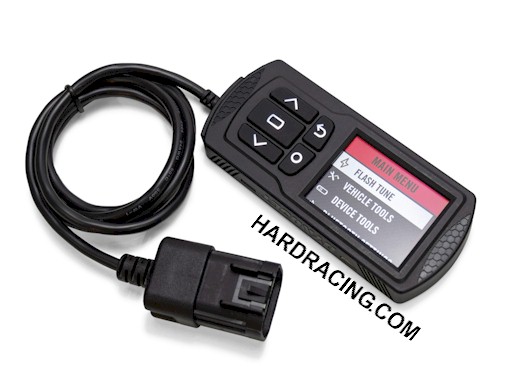 POWER VISION 3 VIDEO REVIEW and COMPARISON WITH PCV. ........ PV3-16-01 vs. 16-049 Pro's and Con's


The WBC2 for the PV3 .. or more clearly (
WBCX Single Channel AFR Kit for Honda)
has now been released.

We are just waiting for our shipment to arrive to our store.

>> WIDE BAND for the PV3 <<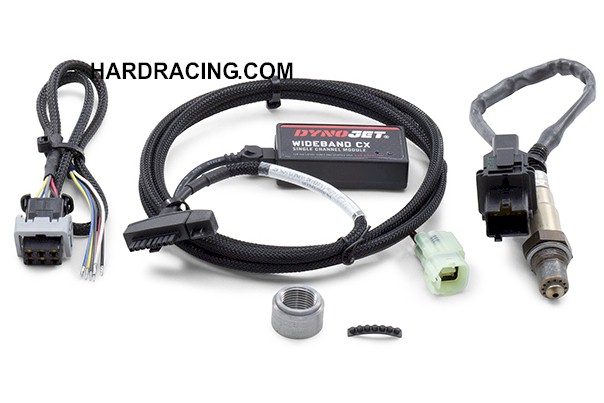 .