As most of you know... Driven's finished up their prototype for "rkwfxd" , and working fevorishly to get a bunch of sets ready for shipment.

Crossing our fingers, kits will be shipping 19th -20th

The Good News.. we finally got some pricing.

So now we know what we can offer you guys.

Even better news, we are going to not only offer you some special Forum pricing, we are going to throw in some FREE Extras...... for anyone who "PRE-ORDERS".

Just to be clear..... This FORUM special is ONLY for Pre-orders.
And we have to get ALL our pre-orders to Driven by Tuesday 17th.
So, if you want it on this offer, you Must place your order by MONDAY 16th. No exceptions. No excuses. :sorry:


DETAILS:

The Rear Set kits will only be offered in BLACK.

No passenger pegs.

They WILL be switchable between Standard and GP Shift.
Which is great, as we prefer GP Shift ourselves.


And in addtion to the SPECIAL Forum Pricing, we will also Throw in a FREE Set of Driven Endurance Cups ($50 Value)

Endurance Cups come in a set of (2).
One for the Rear Axle &
One for the Front Axle
They fit onto the axle and make it easy to pull out and protect it as well. So you don't have to smack the nut to get your axle out.
Made from aluminum and anodized in black, blue, gold, red, and silver.
Don't Forget, the special forum pricing, and the FREE Endurance cups are ONLY for Pre-Orders submitted by Monday 16th.

So, if your interested, please POST UP, or PM for pricing.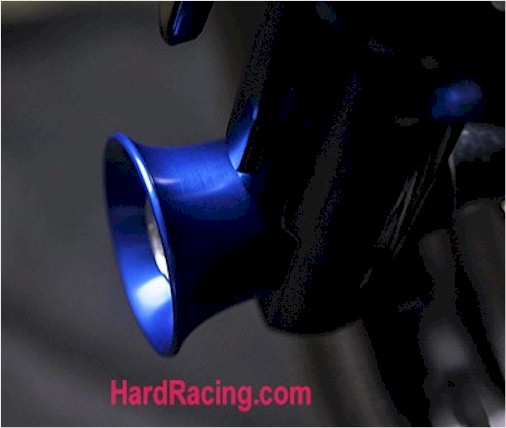 Finally finished the Installation Video:




.