Discussion Starter
•
#1
•
Dion Device - Brake Lever Guard is a rider protection lever that came about
due to a personal tragedy that could have possibly been prevented
if this component had existed.

Through this personal experience the Dion Device - Brake Lever Guard was made
& now serves to make the sport a little safer.
Features Are:
-Patented Design
-Made in North America
-Inside out mounting
-Does not create new negative dynamic in the event of crash
-Replaceable parts if minor crash
-Adjustability for different bars, levers, and fairings
-Superior master cylinder and handle bar protection
-Help reduced riders fingers from getting trapped during a slide

For more information, just click on the link below.

>> Dion Device - Brake Lever Guard <<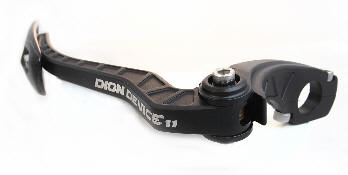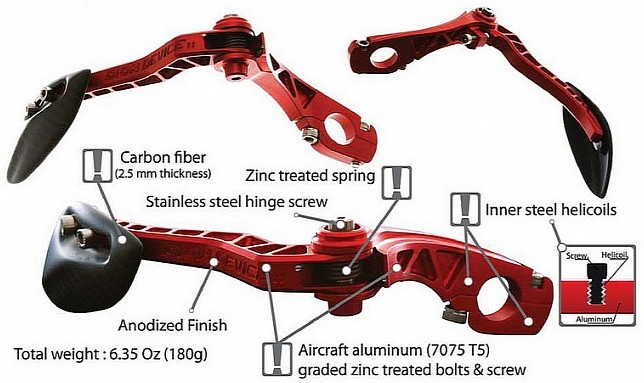 .