Discussion Starter
·
#1
·
Hope this is the right place for this post, mods move if necessary.
Out riding today and noticed the left-hand side panel had gone all wibbly wobbly.
When I got home I took it of I found a little lug had broken off.
This is were it fits.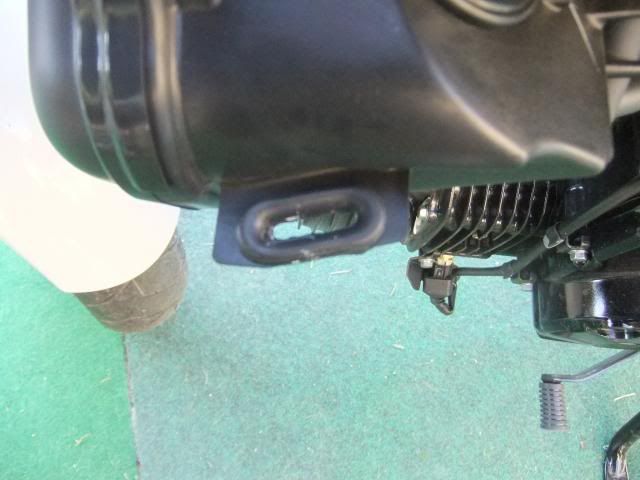 Small bracket on the side of the air filter
I hadn't done anything weird to break it, only got 200miles on it.
So can only assume it's weak spot.
Anyhoo, Super-glued it back into place, and added a couple of small bits of Alloy angle to give it some strength.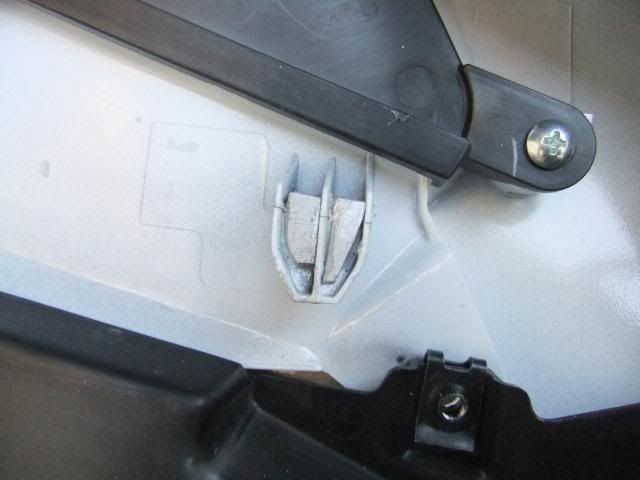 It may not be pretty, but should be stronger.
Couldn't be bothered to take it back under warranty.
As long as it don't break again, no one will ever see it.
FYI.
As I'm posting up pics.
If you wondered why the rear fender extension was so heavy,
This is what is inside.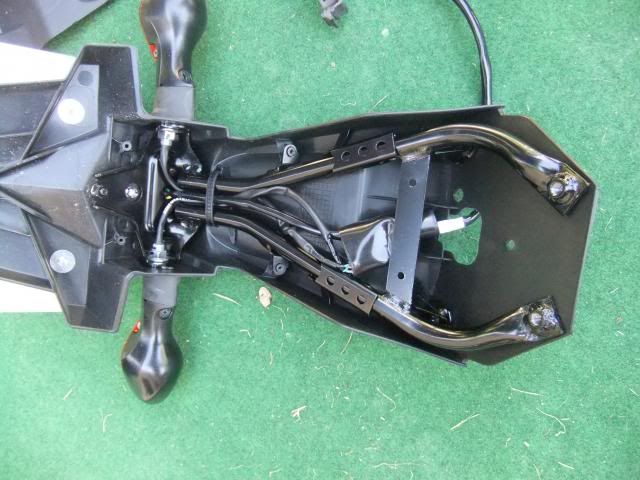 Dog