Figured it was about time to start my build thread after owning my Grom for about three months now. Picked it up brand new from the guys at Honda of Santa Monica the day it came in. Here's a brief list of my mods so far:

Engine
Two Brothers Racing Exhaust
K&N R-1100 Air Filter
Air Box Delete
Brakes / Controls

Spiegler Brake Lines
Pazzo Brake Levers
G2 Throttle TubeRenthal RC High Bend BarsOversized Bar Mount


Cosmetics / Misc.

White OEM Honda Plastics
Tyga Carbon Fender
MNNTHBX Shroud Brace
MNNTHBX Fender Eliminator
Rizoma Turn Signals
Driven D-Axis Mirrors
And here are some pics of the build along the way thus farThe day I brought it home with only three miles on it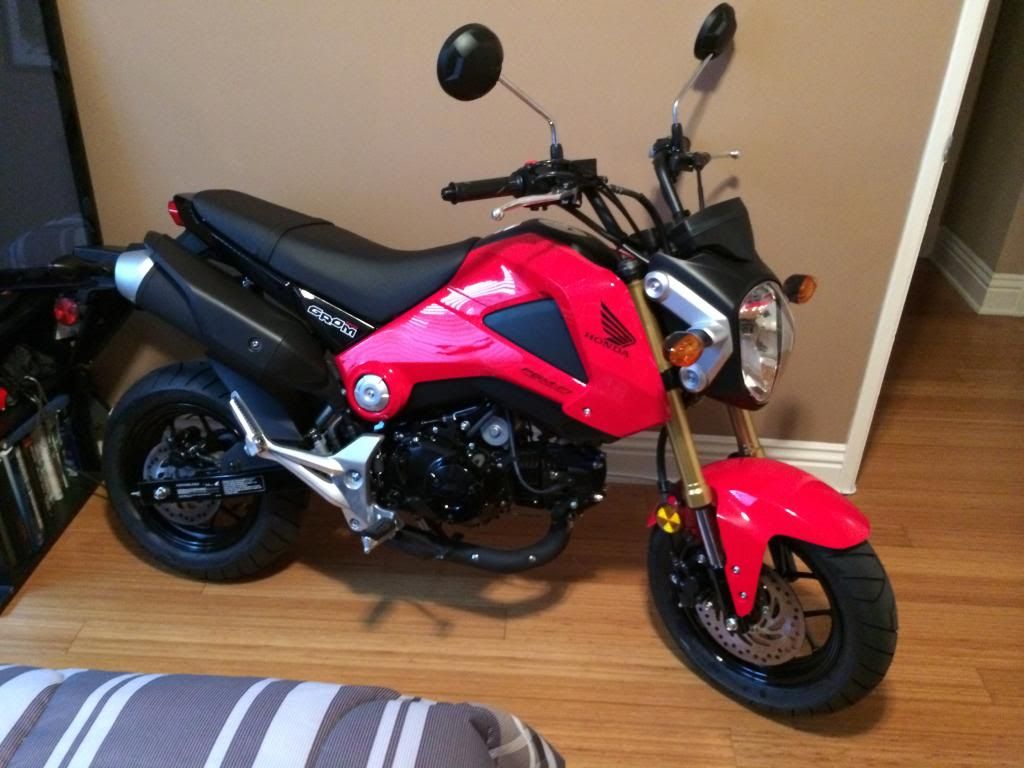 Started modding immediately by adding the MNNBTHX fat bar mount, Renthal bars, and Driven Mirrors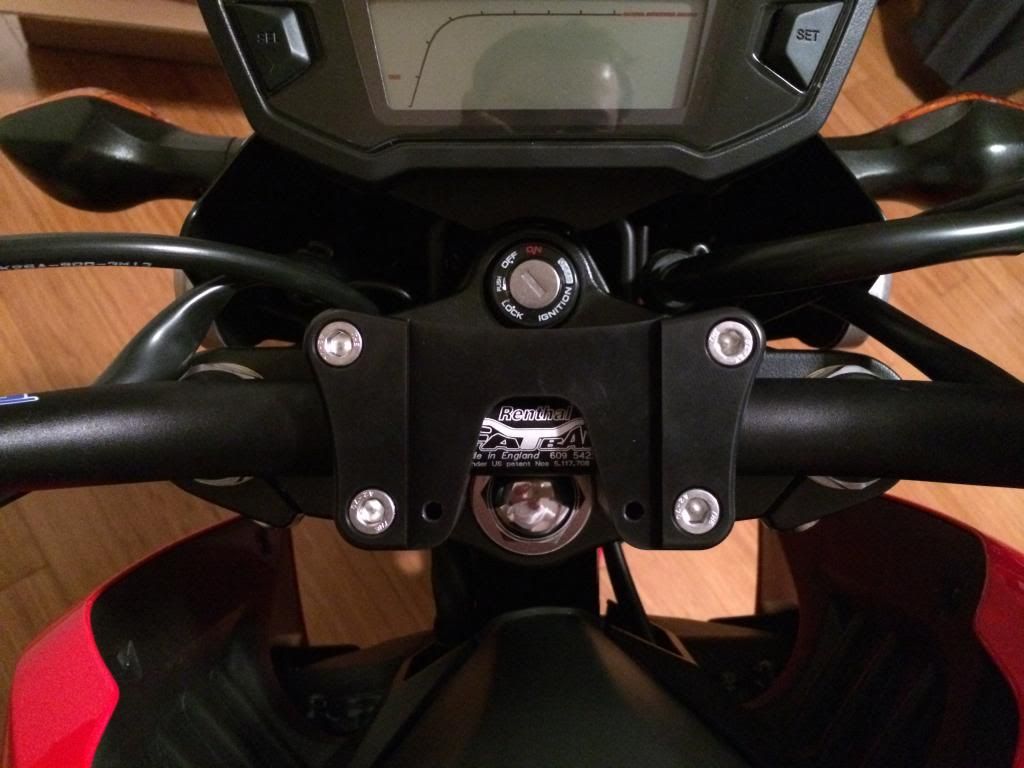 Then added the MNNTHBX Fender Eliminator
After 84 miles I decided I needed an exhaust so I picked up the Two Brothers Racing full system from the guys over at Drowsports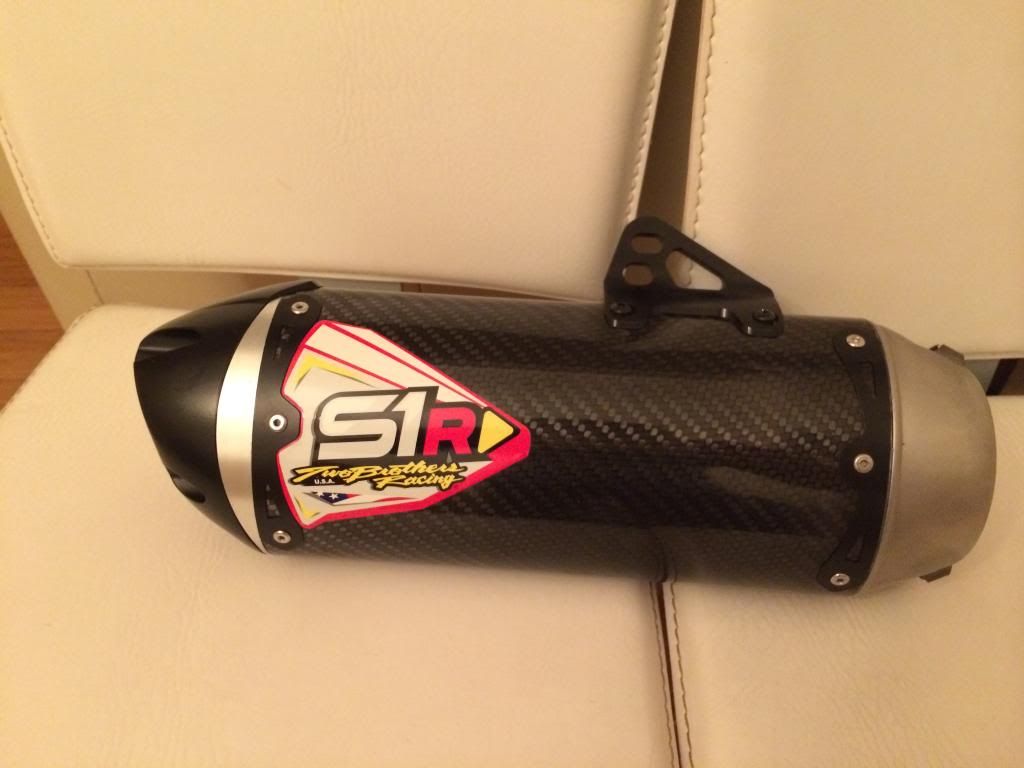 Decided to take her out for a quick spin to the beach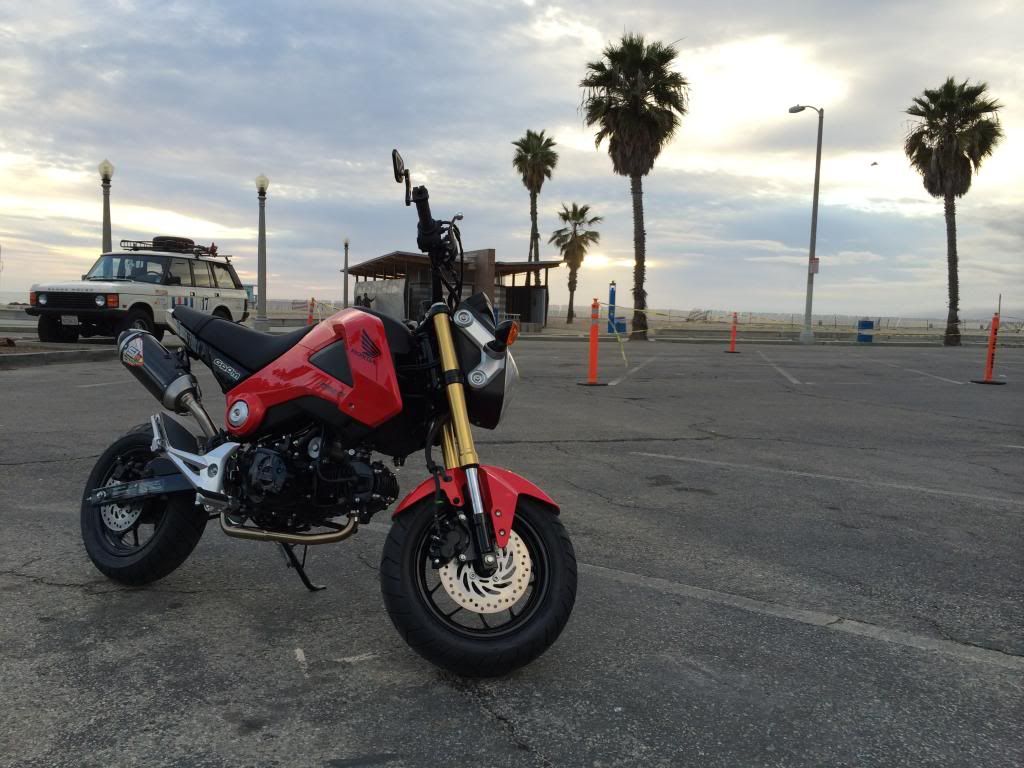 Next I had to ditch the stock levers for a set of adjustable Pazzo's and some Rizoma Turn Signals as well
Next, I decided to install the K&N filter, a G2 throttle tube, and some new grips. Pic of the bike stripped down awaiting the filter install and stock air box removal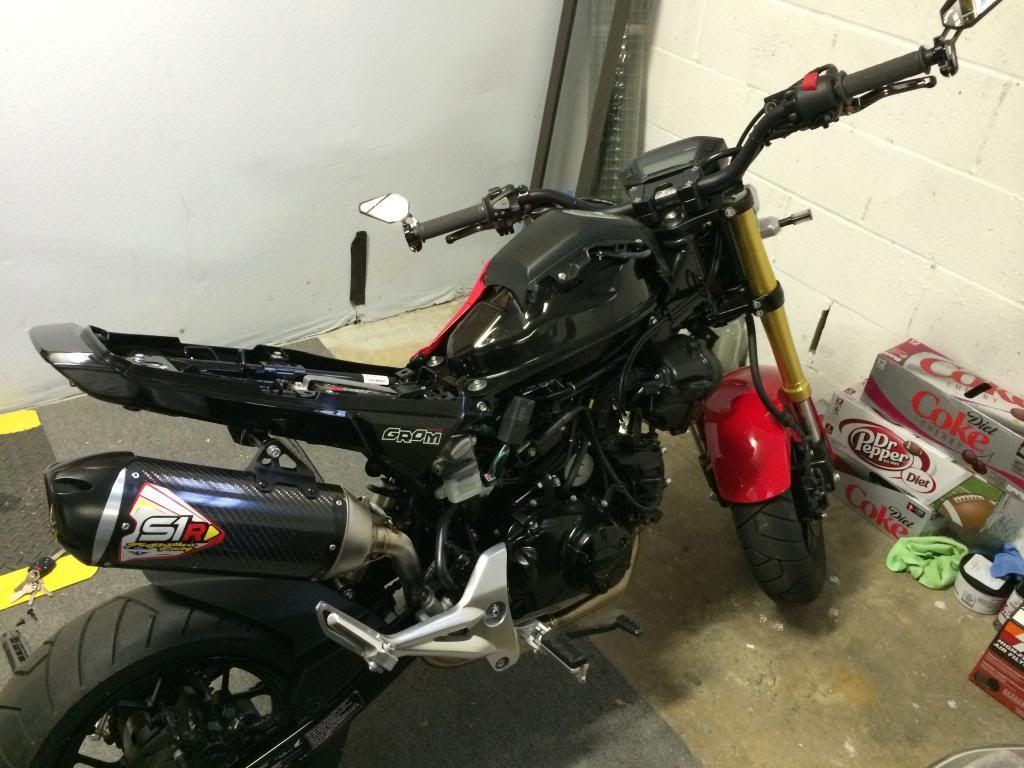 After a lot of thought, I decided to go ahead and pick up the White OEM plastics. I really liked the original red but am really happy with the white. Also added a Tyga carbon fender and painted the plastic turn signal housings flat black. Picked up some Speigler brake lines as well.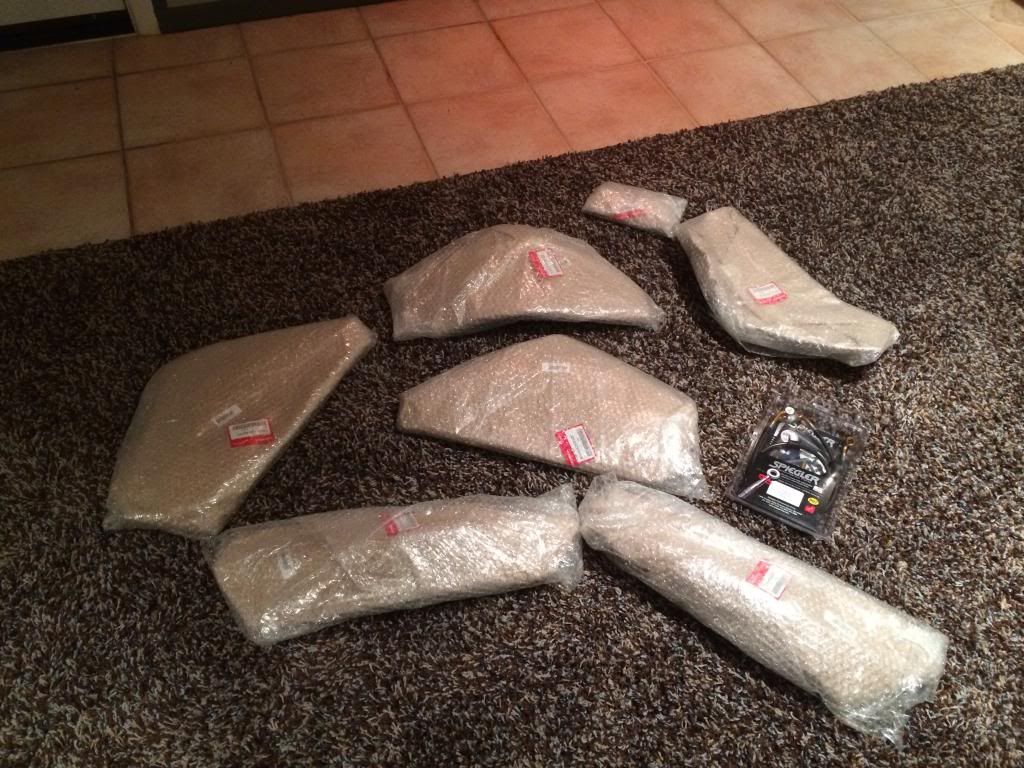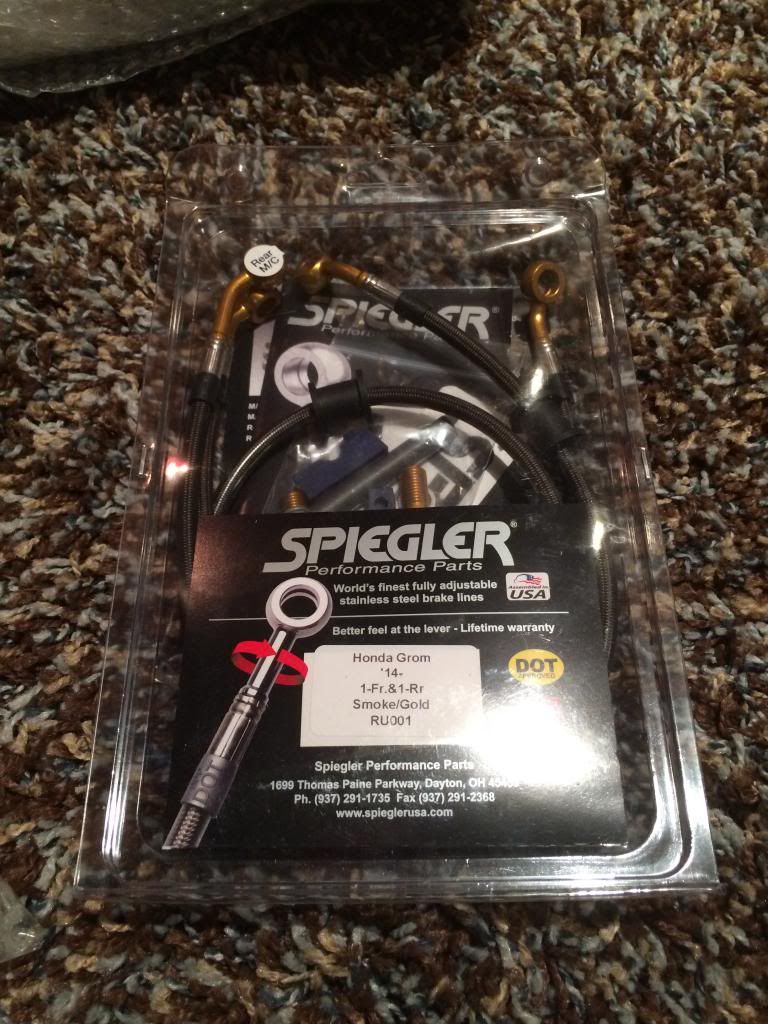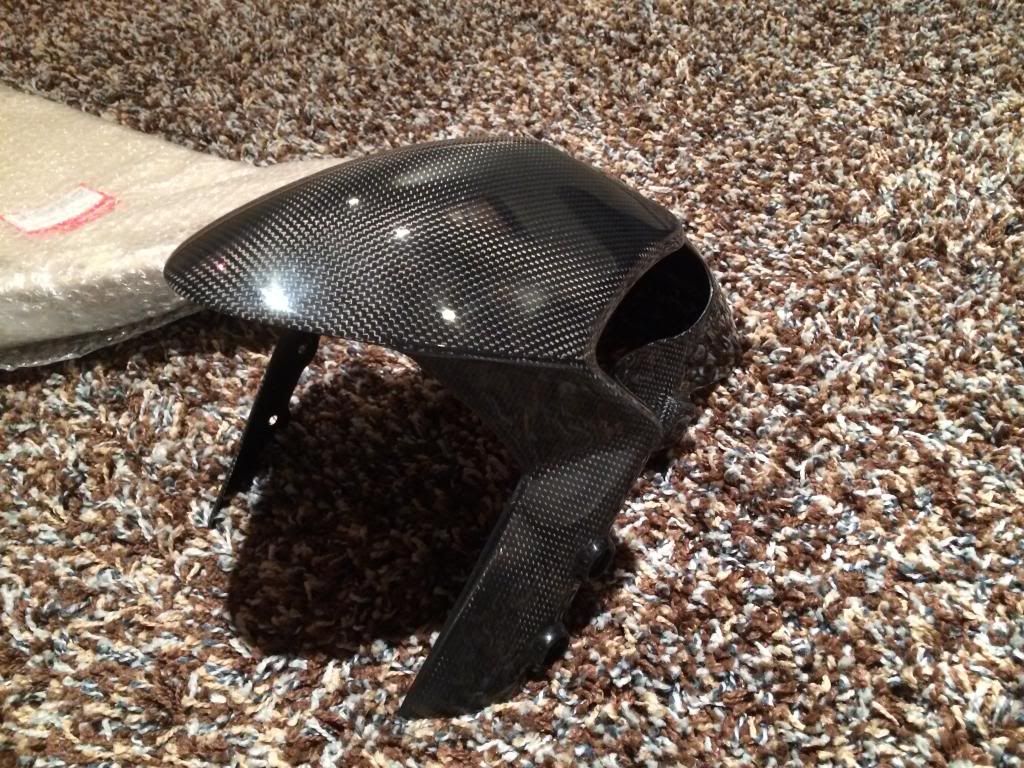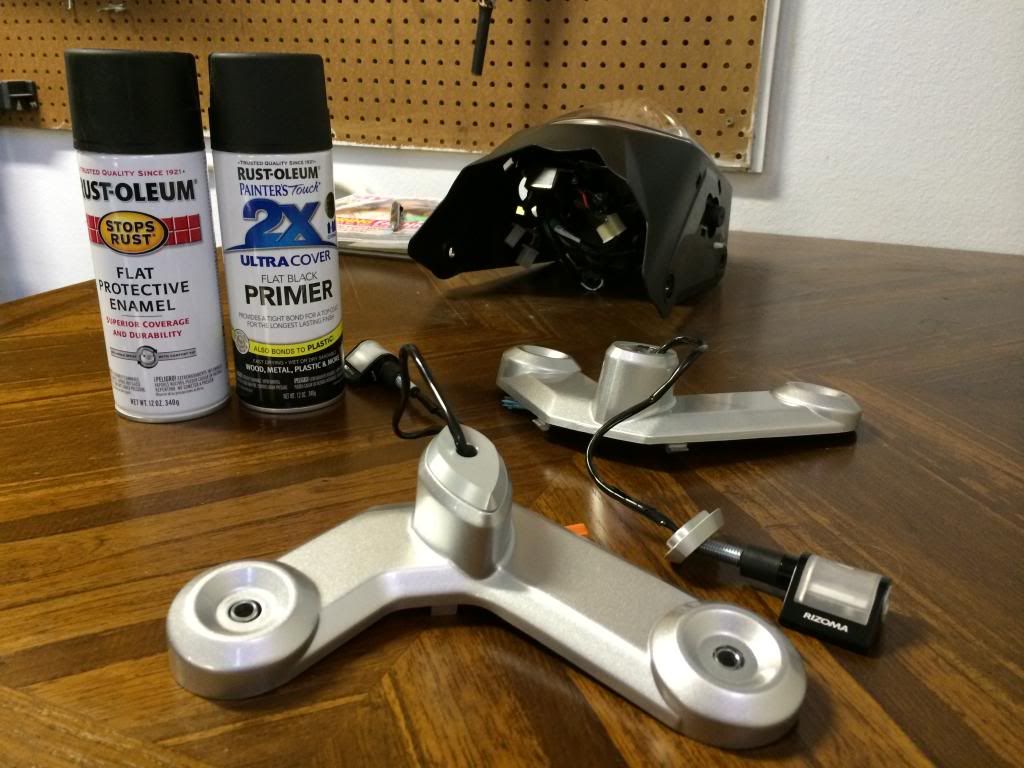 And some recent pics of everything all installed. Next up are some Brembo brake calipers, Galfer wave rotors, and Bazzaz self tuning EFI. Hope you guys enjoy the pics and thanks for looking!