Discussion Starter
·
#1
·
We have been getting a lot of calls and questions for bars.
What Size Can I go with ?
How low can I go ?
Will I have clearance issues ?
What do I have to do, to switch to Oversized bars ?
Of course, there are hundreds of bar options.
We can't showcase them all.
But, what we wanted to do was at least show some of the more popular options and sizes, and video the writeup.
Just to help anyone on the fence, they don't have to go out and buy 4 or 5 sets of bars to find the one they like.
So we are comparing 5 different bars with a range of sizes.
While you may want a different brand, or color, this information should at least help guide you as a reference on Sizes.
Most importantly, Bar RISE, and Overall Bar Height.
Once you watch the Video's it should explain more.
Please keep in mind, these Video's are just to show you installation process, and bar comparison.
Doing Videos is NOT our thing. But, we are trying.
We are not Steven Spielberg. So bare with our Poor Editing Skills. We just wanted to get the information out there for everyone.
We had no idea how much BS goes into making one of these videos even remotely watchable. :sorry:

.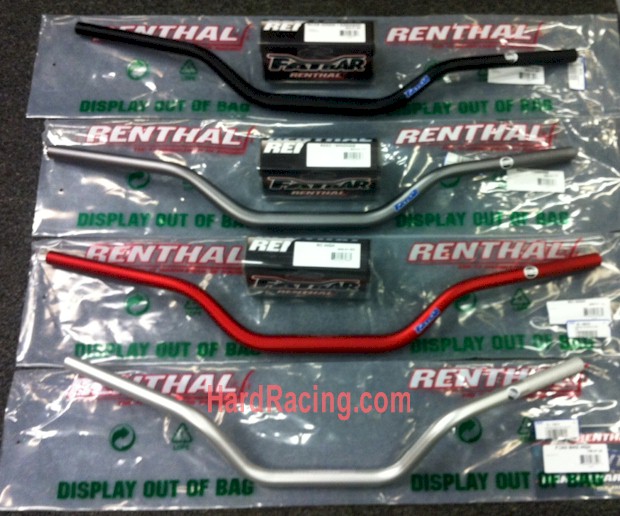 .