Discussion Starter
•
#1
•
Hello all,
Some friends and I in Austin (south Austin) have a few Groms. We've been riding them together quite a bit and plan on doing more rides and get togethers. I figured I would branch out and invite anyone in the area to come hang out and ride. Here is a link to a Facebook page I just created. Feel free to chime in and create your own group rides, or tag along with us when we decide to go for a ride!
https://www.facebook.com/AustinGromGang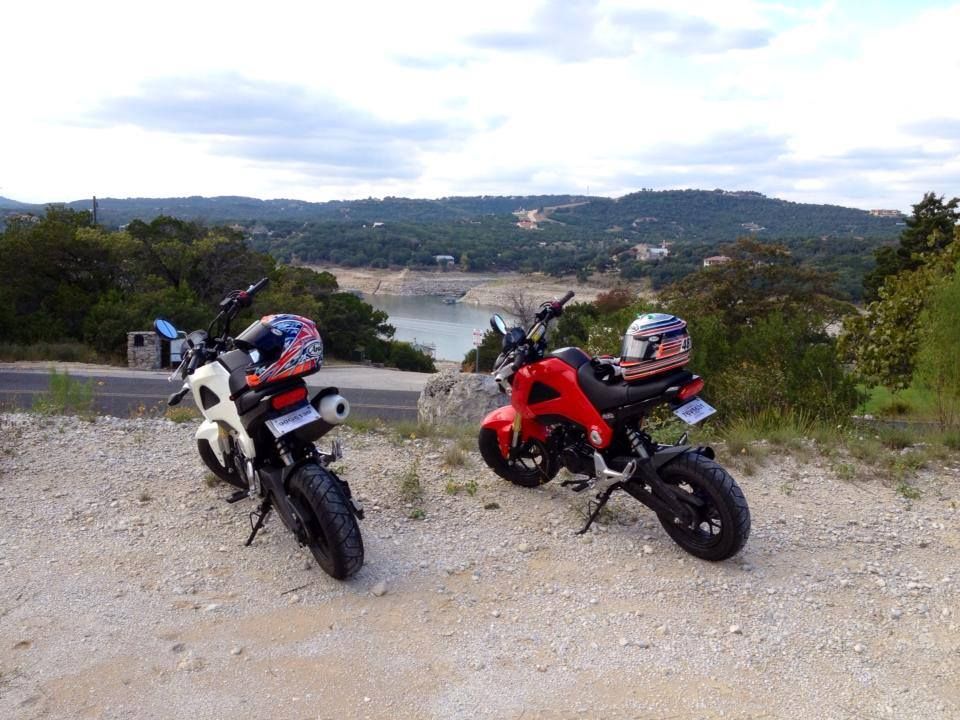 We also like old Minitrails and Z50s!