Discussion Starter
·
#1
·
Got out the door just before 7pm central. Drove it home using the longest, most convoluted path I could come up with. I now have about 40 miles on it. I wish there was a place to put my wallet or phone. I guess I'll have to fix that. Needs a better seat and louder exhaust. I really wanted a black one, but this red looks better in person that I thought it would. Still need to get the white skins in. Without a doubt, it needs a tidy tail. This growth on the back has to go.
Hit 55 on flat ground tucked down. 260, a little over 6 feet tall. Hit 57 or 58 downhill, but that was quickly squashed by another uphill.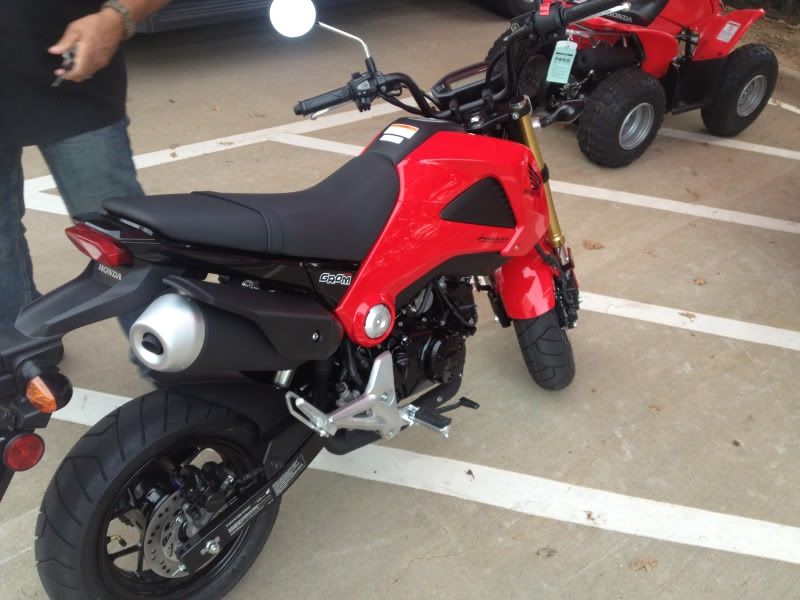 Ignore the messy garage.